Thank you for making Golf for Hope 2022 such a huge success!
Thank you to our 2022 Golf for Hope Sponsors!
PRESENTING SPONSOR:
Routzon Family Foundation
RECEPTION SPONSOR:
Mike and Nancy Zoellner
CLUB HOUSE BAR SPONSOR:
Saint John Paul the Great Catholic High School
ON COURSE BAR SPONSOR:
Mr. and Mrs. James Davis
CART SPONSOR:
Groove Automotive
CIGAR SPONSOR:
Fulcrum Mortgage
BALL SPONSOR:
BOK Financial
GAME SPONSOR:
US Bank
CHAMPION SPONSORS:
Angie & Tim Romani, Dave & Margie Hunter, Walt & Ellyn Coughlin, Mike & Anne Coughlin,
The Catholic Foundation, Alpine Roofing,
Mike & Tricia Jansen
WARM-UP SPONSORS:
City Light and Power, Pete & Marilyn Coors
HOLE SPONSORS
ABC Investments Team - Alison Brennan and Cara George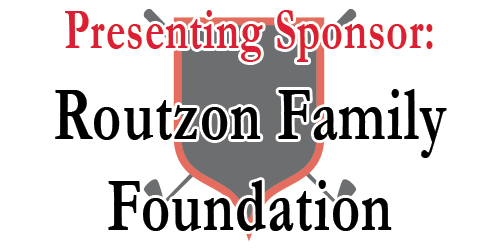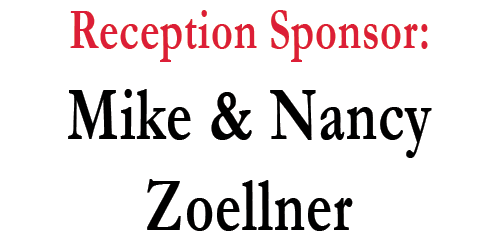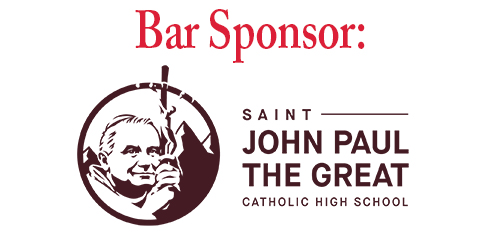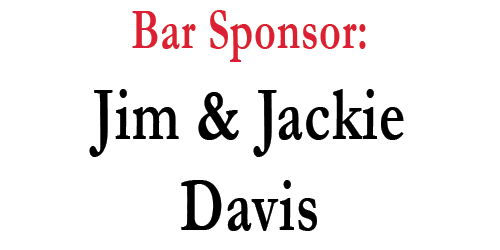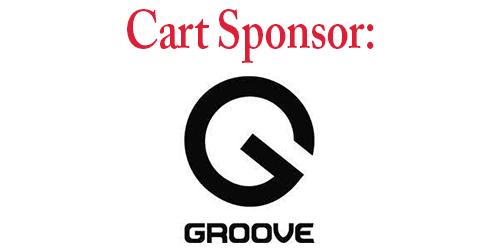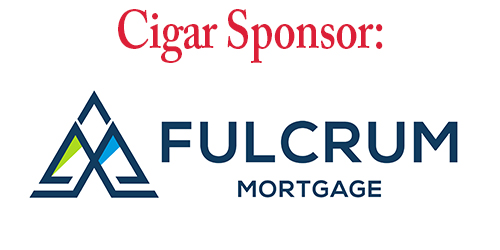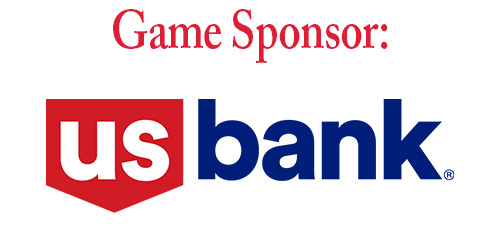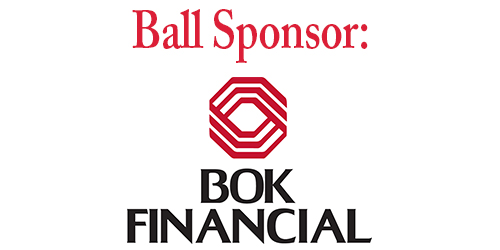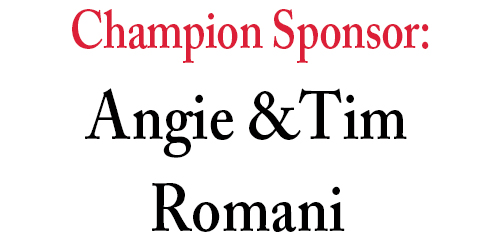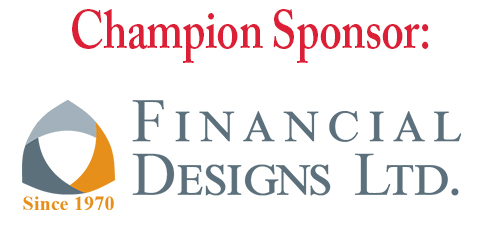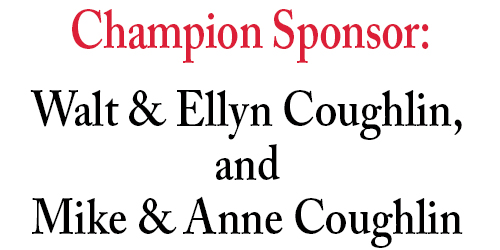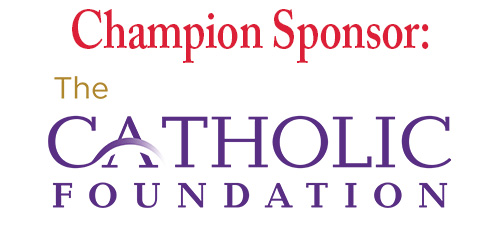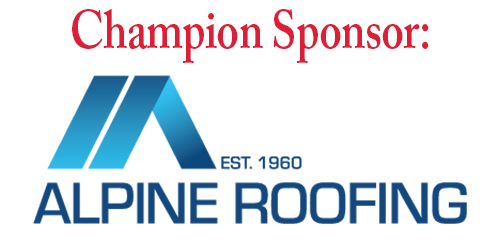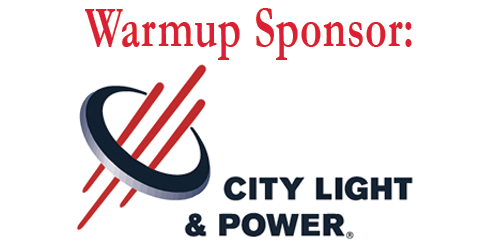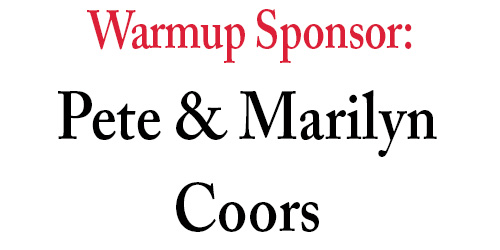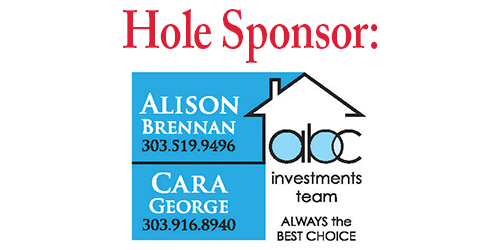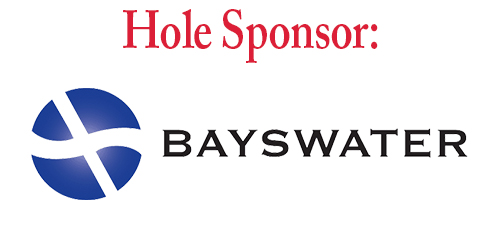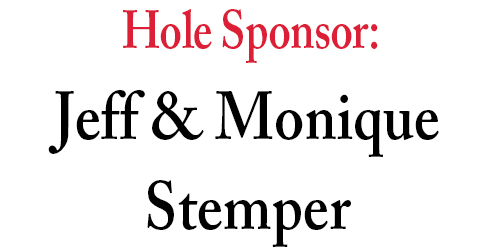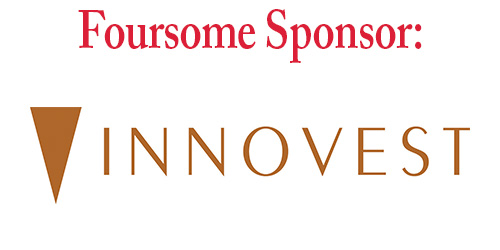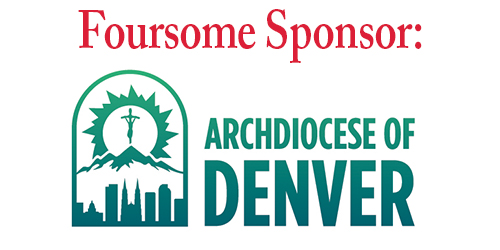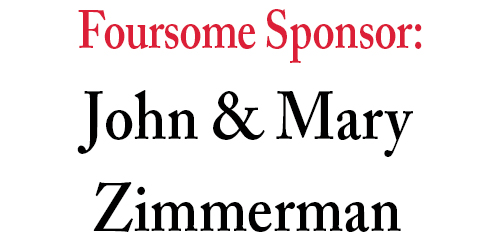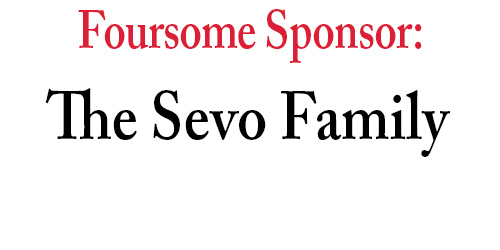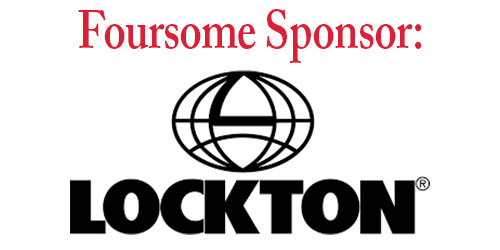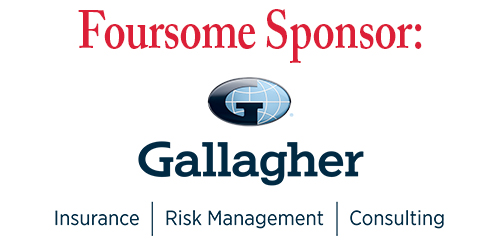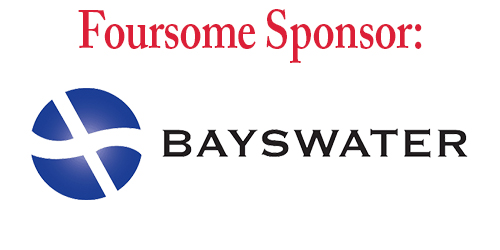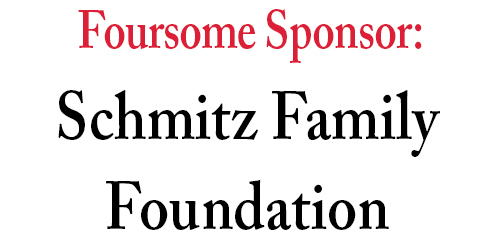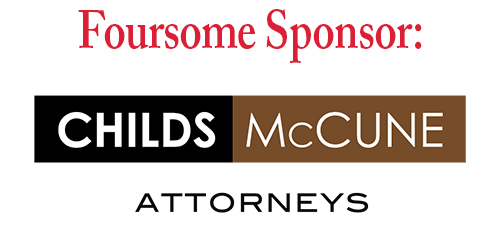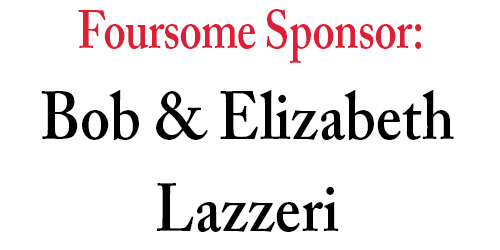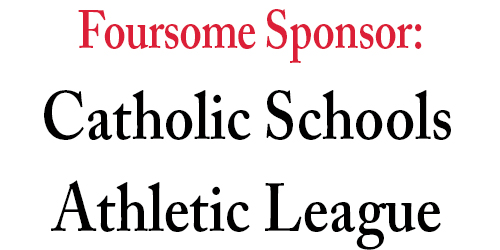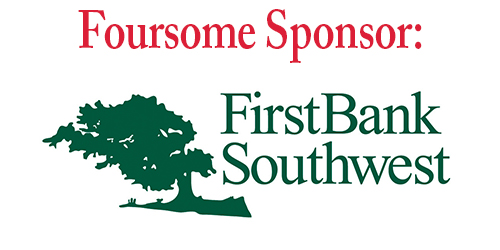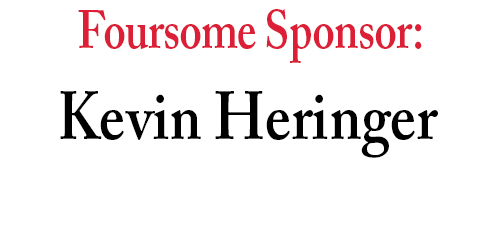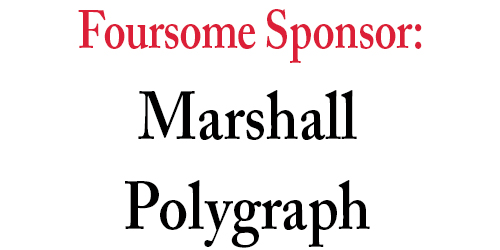 Thank you to our foursomes!
Innovest
Archdiocese of Denver
John & Mary Zimmerman
The Sevo Family
Lockton Companies
AJ Gallagher & Co
Bayswater
Schmitz Family Foundation
Childs McCune
Bob & Elizabeth Lazzeri
Catholic Schools Athletic League
First Bank Southwest
Kevin Heringer
Marshall Polygraph
Thank you for attending our 2022 Golf for Hope Event.
Please enjoy the slideshow of the amazing event below.
Enjoy these photos from our event!
Seeds of Hope cultivates minds and hearts for Christ by striving to make a transformative Catholic education financially accessible to any family who seeks it.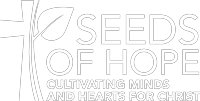 1300 S. Steele St.
Denver, CO 80210