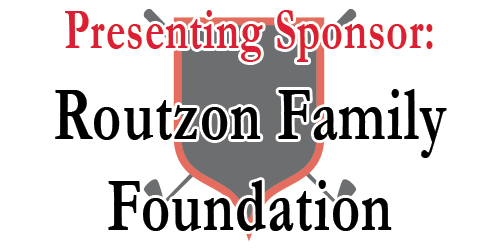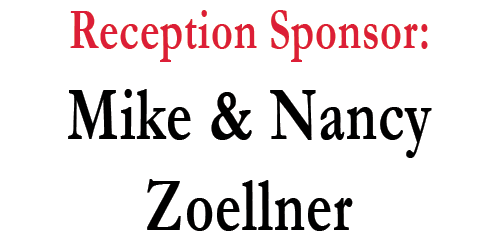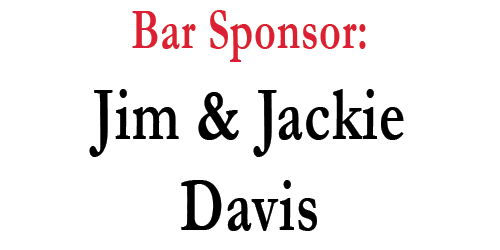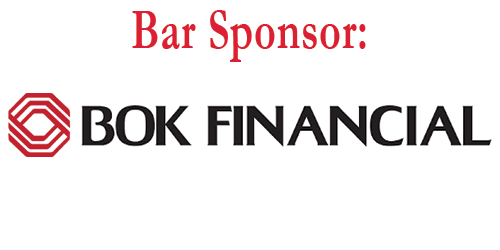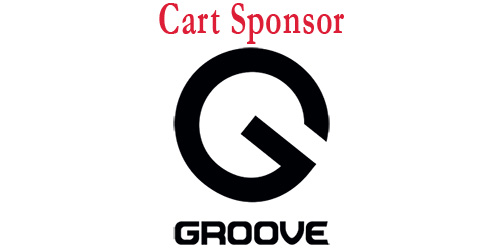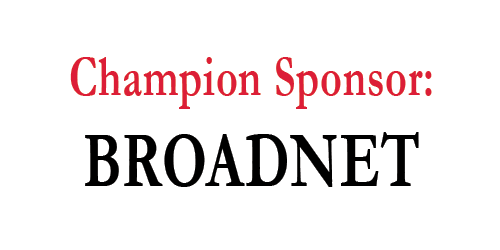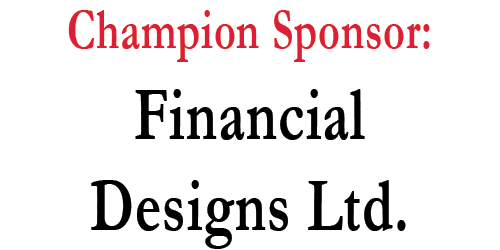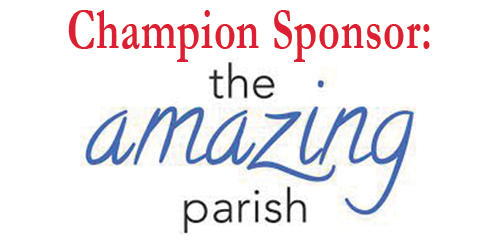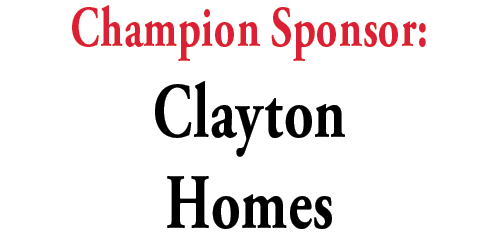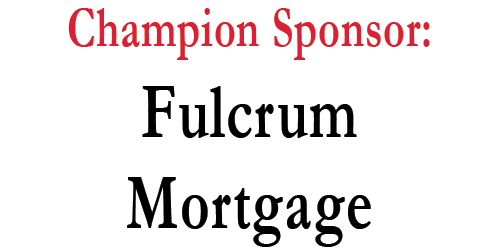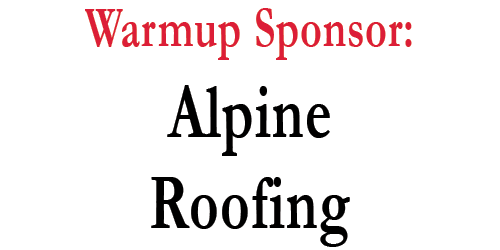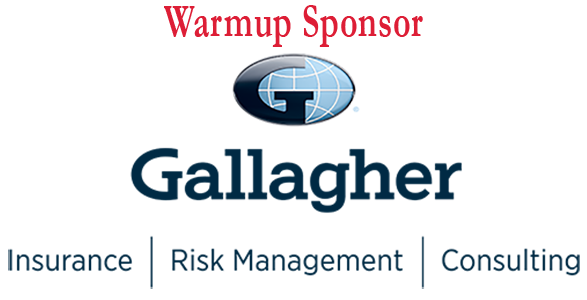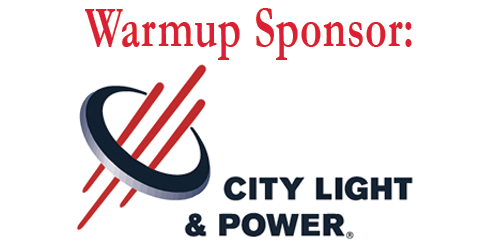 THANK YOU!
Thanks to picture-perfect Colorado weather, an incredible lineup of sponsors, and a terrific field of player, Golf for Hope 2021, presented by the Routzon Family Foundation, was a huge success and exceeded all of our wildest expectations. This ultimately translates into Seeds of Hope being able to help more students and families secure a transformative Catholic education. We are grateful to everybody who played a role in this fun day that will have a wonderfully positive impact on Archdiocese of Denver Catholic K-8 schools!
2021 Golf for Hope Sponsors
PRESENTING SPONSOR - Routzon Family Foundation
RECEPTION SPONSOR - Mike and Nancy Zoellner
FULL BAR SPONSORS - BOK Financial, Mr. and Mrs. James Davis 
CART SPONSOR - Groove Automotive
CHAMPION SPONSORS - Amazing Parish, Broadnet, Clayton Homes, Financial Designs Ltd.
WARM-UP SPONSORS - AJ Gallagher, Alpine Roofing and City Light and Power
HOLE SPONSORS - Kelly Charitable Fund, Dorota & Kevin Kilstrom, Lockton, Jeff & Monique Stemper
GOLF GROUPS - Archdiocese of Denver, Ascent Capital Management; Steve & Marnie Bell; Jeff & Brent Bzdelik; Childs McCune Attorneys; Coleman & Scanell; Colorado Lighting; Coughling and Company; FirstBank; Haselden Construction; Brittnie Hayes, Esq. & Matt Gawart, MD; Kevin & Jill Heringer; David & Kerry Hicks; Innovest; KCI Construction; Marshall Polygraph; McBournie Family; Angie Romani & Friends; Kelly & Tim Root; Schmitz Family; Nancy Sevo & Friends
GOLF FOR HOPE DONORS - Gina & Alex Abbott, Marc & Brooke Beasley; Julie & Brian Bunsness; Timothy & Meg Burke; Joe & Marlene Calabria; Elizabeth Carroll;  Kim & Kevin Clement; Todd Drake; Susan & Rod Eichler, Tim & Kathy Farrell; Bill & Maribeth Hanzlik; Mary Harrison, David Hicks, Kerry Hicks, Aurelia Inkret, Lindsay and AJ Kuhle; Tom May; Fr. Joe McLagan; Laura Moore, Larry & Maria Reinerth, Greg Ryan, Becky & Joe Schmid, Steve Struna, Robbie & Topper Swanson, Joanie & Rich Todd, Fr. Brady Wagner, Kelly Wheeler
PRIZE DRAFT DONORS - Gina & Alex Abbott, Anheuser-Busch, Big Bill's NY Pizza, BOK Financial, Jill Clark Moves Real Estate, Cherry Creek Country Club, Colorado Rockies, Comedy Works, Jordan Daubenspeck, Denver Metro Baseball Stadium District, Denver Nuggets, Sparky Gonzales, Bill Hanzlik, Randy Hammond, Jim Kellogg, AJ Kuhle, Kelly Millen, Claudia & Elias Moo, Karen & Randy Morrow, Angie & Tim Romani, Becky & Joe Schmid, Seeds of Hope, Tricia & Bill Sullivan, U.S. Army, Water World
Photos from 2021 Golf for Hope
Seeds of Hope cultivates minds and hearts for Christ by striving to make a transformative Catholic education financially accessible to any family who seeks it.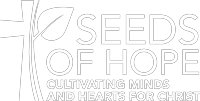 1300 S. Steele St.
Denver, CO 80210